Replacing Your Bathtub
17 September, 2022
0 Comments
---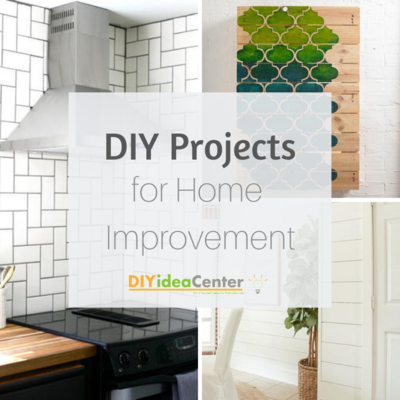 Your bathtub is among the first things you see when entering your bathroom. It can also be one of the most expensive fixtures to replace. But if your existing tub is starting to look dated or is becoming troublesome it may be purchase that is time to make.
Replacing a bathtub is not an easy undertaking, sometimes it involves replacing and moving some of the existing plumbing to better accommodate a new tub. The process of reworking the plumbing involves cutting into or taking out completely the drywall surrounding the tub in order to reach the pipes that are currently connected to the existing tub. This is not a job for beginners, dealing with the removal of drywall and plumbing requires someone with experience and plumbing know how.
A new bathtub starts at between $200 and $600 for a standard tub while some higher end tubs costing as much as $3,000. The price depends on which type of tub you are interested in purchasing and what if any features you are looking for, such as water jets or a specific type of material used in the tub. Depending on your needs a new tub can be quite an investment.
The installation of a new tub is not something that can typically be done in a weekend. Depending on how much work needs to be done to the plumbing to accommodate the new tub and any damage to the underlying wood and supports it can take up to a week before your tub is properly installed and ready to use. It is not something that can be rushed, and it is important that all of the plumbing connections are done properly to avoid any leaks and water damage.
It may also be a good idea to include any other work you are planning to do to your bathroom at the same time as the tub since the plumbing is going to be worked on anyway. This will avoid having to tear out the walls later if you decide to add a shower or change the one currently installed. By combining the work, it will save you time and money later.
When choosing a contractor to replace your bathtub and any other changes you would like done, it is important to choose one that has a lot of experience and will do the work for a reasonable rate. Don't be afraid to ask for references, this will allow you the opportunity to hear from past clients on their quality of work and amount of time that it took to complete their job. Be sure to get an estimate stating all the work that they are going to do so that you are not surprised by any added on charges at the completion of your project.
Replacing a bathtub is a great way to increase your home's value and offers you the chance to create the bathroom you've always wanted. Just remember to do your homework and choose a contractor that will help the process not hinder it.
Tags:
bathtub
,
replacing