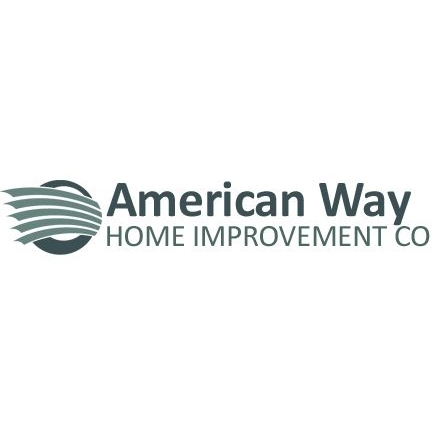 The seasons are changing and it is time to start those jobs on your autumn "to do" list. Beyond raking leaves and putting the lawn furniture away, ensuring your home is ready for the cold weather to come will save you time and money in the months to come.
1. This is a common sense tip, but if there is an escape route for the warm air in your home, plug it. Go to the nearest hardware store for caulking and weather stripping for windows and doorframes.
2. If you have a fireplace, make sure it is in good working order, whether it is natural (wood) or gas. Double-check your chimney to see if it is clean and unobstructed.
3. Clean your gutters. This prevention task will stop water (and leaves) from freezing in the winter, possibly causing seepage of water into the house. Double-check the downspouts while you are in the area to ensure water is carried away safely.
4. Duct it up! Homes with central heating can lose an enormous amount of warmth before the heated air reaches the vents if ducts are not well insulated and connected properly.
5. Is your attic as well insulated as it could be? No matter where you live in the U.S., a minimum of 12 inches of insulation is recommended to maintain a warm home. If you are adding insulation on top of an existing layer, try to avoid the kind that has a paper-style backing. This may cause moisture problems in the future.
6. For wood stove owners, chimney cleaning should be done at least once over the winter. Check for creosote and ash to prevent damage to chimney mortar and the metal damper.
7. Put a jacket on pipes to keep them warm. If you have exposed pipes, wrap them with pre-molded foam rubber sleeves or fiberglass insulation. Don't forget about the pipes visible in basements, crawlspaces and garages.
8. Turn your furnace on early. If repairs are required, it is better to do them before the cold sets in. Here are a couple of checkpoints to address:
* are the thermostat and pilot light working properly?
* does the filter need changing? (a dirty filter impedes airflow)
* are there cracks in the heat exchanger? (possible cause for carbon monoxide leaks)
9. Invest in a programmable thermostat. This will save heat when you are away from home. An ENERGY STAR certified model will also save you money by using less energy.
10. Close doors to rooms that you don't use regularly. Why heat a room when there is nobody there?
11. Bundle yourself in something warm. Instead of turning up the heat, put on an extra sweater and slippers when you are at home. On the other hand, cuddling with a loved one under a cozy blanket would even be better.