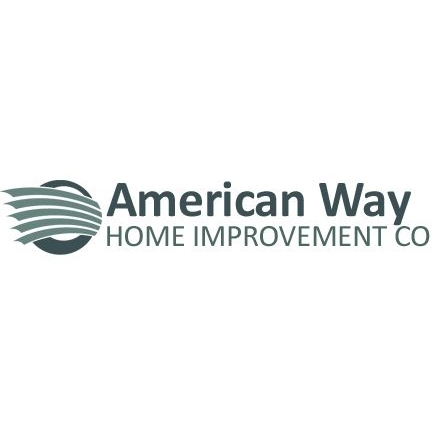 If you suffer from an outdated, country style bathroom – you may feel trapped as to where to go next without tearing everything out and starting fresh. Although a complete bathroom remodel would give you a noticeably different space, there are little additions and alterations you can make to update its look if that's not the option for you. With a little bit of paint, some new hardware, and some attention to detail – you'll be on your way to a sleek new bathroom in no time.
If you're current bathroom has the standard wooden cabinets and neutral color palette – your best place to start is with a fresh coat of paint. Painting cabinets a stark white color will give them a sleek modern look while erasing that country wooden finish look. In the bathroom, that typical medium toned wood stain isn't generally known to give off a modern vibe. By replacing it with a color (or lack thereof) you'll have a fresh start to work with. In terms of wall color, beige walls can be brightened up to a light blue shade that will compliment the white cabinetry. Keeping colors in the bathroom light and airy will help keep this notoriously smaller sized space from feeling restricted or cluttered. White and blue will also help give off a "clean and fresh" vibe that works very well in the bathroom.
In terms of bathroom hardware – a great metallic to pair with blue and white is silver. Silver is a very sleek metal and looks great in the bathroom. Even if your current sink or tub hardware is silver – upgrading to a shinier finish and more updated style can help put the little accents on the room that will help to make a big difference. A modern faucet can make a great focal piece in the bathroom and pairing it with other silver bath accessories will help to tie the entire theme together. Many home improvement retailers offer sets that coordinate with one another and include everything from faucet knobs to towel racks. By ensuring that everything in your bathroom is working together decoratively – your room will instantly look and feel more modern.
When choosing new decorative accessories, shy away from the baskets of fake flowers and turn to more updated pieces. Replacing the fake flowers with a sleek vase full of fresh flowers on the vanity or a house plant (square footage allowing) on the floor near the sink can help to add a natural element of beauty to the room. You may not consider yourself an artwork buff, but investing for a coordinating piece for the bathroom will help you to add a decorative element without taking up any floor or counter space if you need every inch you can get. By choosing a silver frame for the piece, you'll be taking your modern design scheme even further.
By topping your new and improved room off with small considerations like monogrammed towels, a small bathroom rug, or a decorative mirror – you'll be pulling your space out of the old country and into the new century. By keeping your color palette cool and your design scheme sleek – you'll be able to make any decorative changes down the line quickly and easily. Since trends in home design are always changing, it's very important to ensure that your room is versatile. With a color palette like blue, white, and silver – your options become virtually endless and you'll be sure to end up with a beautifully designed space at the end of your project no matter which direction you choose to take it in.