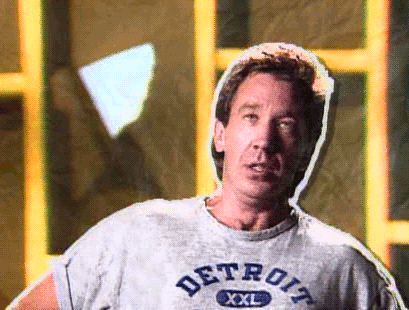 Do you have plans of selling your home? Do you want it to be more attractive to prospective buyers? Selling a house in a very competitive market is stressful. It's very difficult to find buyers who will be fascinated with your home and its selling price especially if your target market is the high-class society. Your main competitors include celebrity homes that do not only have an advantage of having famous owners but also have very decent home maintenance. However, you may equal or outshine those celebrity homes by doing some improvements before selling your house. Here are some tips.
Doors. This is primarily important to front doors. Install an appealing front entry door to make a good first impression to walk-in or online buyers. As much as possible, choose high quality products that could withstand weather changes and extremes.
Kitchen needs. The kitchen is a major part of the household. Investing a reasonably huge amount of money in improving your kitchen countertops and cabinets is not a waste. A clean and distinctive kitchen is attractive. The impact of the kitchen to the buyers is very important. It can even close a deal!
Windows. Having a house that can give settlers with enough ventilation and warmth is a catch for buyers. Energy efficient homes are what most of them are looking for. In addition, a posh design can be appreciated from the fa?�ade to the interior of the house.
Bathroom. To have a clean bathroom is a must for all homes. Bathrooms deteriorate rather easily than any other parts of the house. Choose the color of your bathroom to neutralize this effect. Make sure to use high quality tiles and facilities for a more comfortable and easy access.
Make use of the attic. Instead of making the attic as storage room, decorate it and make use of it as a bedroom. Most home buyers are moving into new homes because they need extra rooms or space for the family. A house with many useful rooms is a plus to future buyers.
Backup Generators. Common households do not own generators. If yours have, then this is an attraction for potential buyers. The need to be supplied with electricity all the time is essential to working parents and studying children. Power outages can interrupt chores and important events in your home. It is always important to have a backup when this happen.
It is wiser to spend more on something that could bring in dollars to your pocket than spending less on some futile luxury. The advantage of making improvements prior to selling your homes surpasses the cost of making necessary improvements. Shoppers would prefer purchasing houses where they could settle in and make less or no renovations at all. Taking the necessary steps to make your product more marketable is your choice. No matter how good-looking those celebrity homes are, you can still have an edge over them by striving to make your own home standout.